What is Swift for iOS Development and Why is it Becoming so Popular?
Introduced by Apple at their Worldwide Developers Conference in 2014, Swift is a programming language that was created to improve upon (and potentially replace) Apple's widely-used Objective-C language. Swift is designed to be safer, more powerful, more intuitive, and easier to use.
In fact, many of today's iOS developers use Swift without even learning Objective-C first. Here's a look at why more developers choose Swift for mobile app development.
How Swift Improves on Objective-C
Essentially, Swift uses the same modern programming-language tools and concepts as Objective-C, presented with a simpler syntax. (It was literally introduced as "Objective-C without the C.")
Its main advantage over Objective-C is how Swift makes it easier to troubleshoot coding errors. Similar to more modern languages, like Python and Ruby, Swift helps coders develop software faster by handling tasks in the background.
Swift automatically removes unneeded information from the machine's memory, freeing up developers to focus on other things. Its compiler even checks for errors before testing — providing a greater level of safety over other programming languages.
Simple, Safe, and Fast
Developers appreciate how Swift makes writing code enjoyable and interactive, while including many modern features that help them work on macOS, iOS, watchOS and tvOS.
By design, Swift code is safe and helps create software that runs ultra-fast. Since it was developed in the open by hundreds of developers — both inside and outside of Apple — Swift has many features that help in successful mobile app development.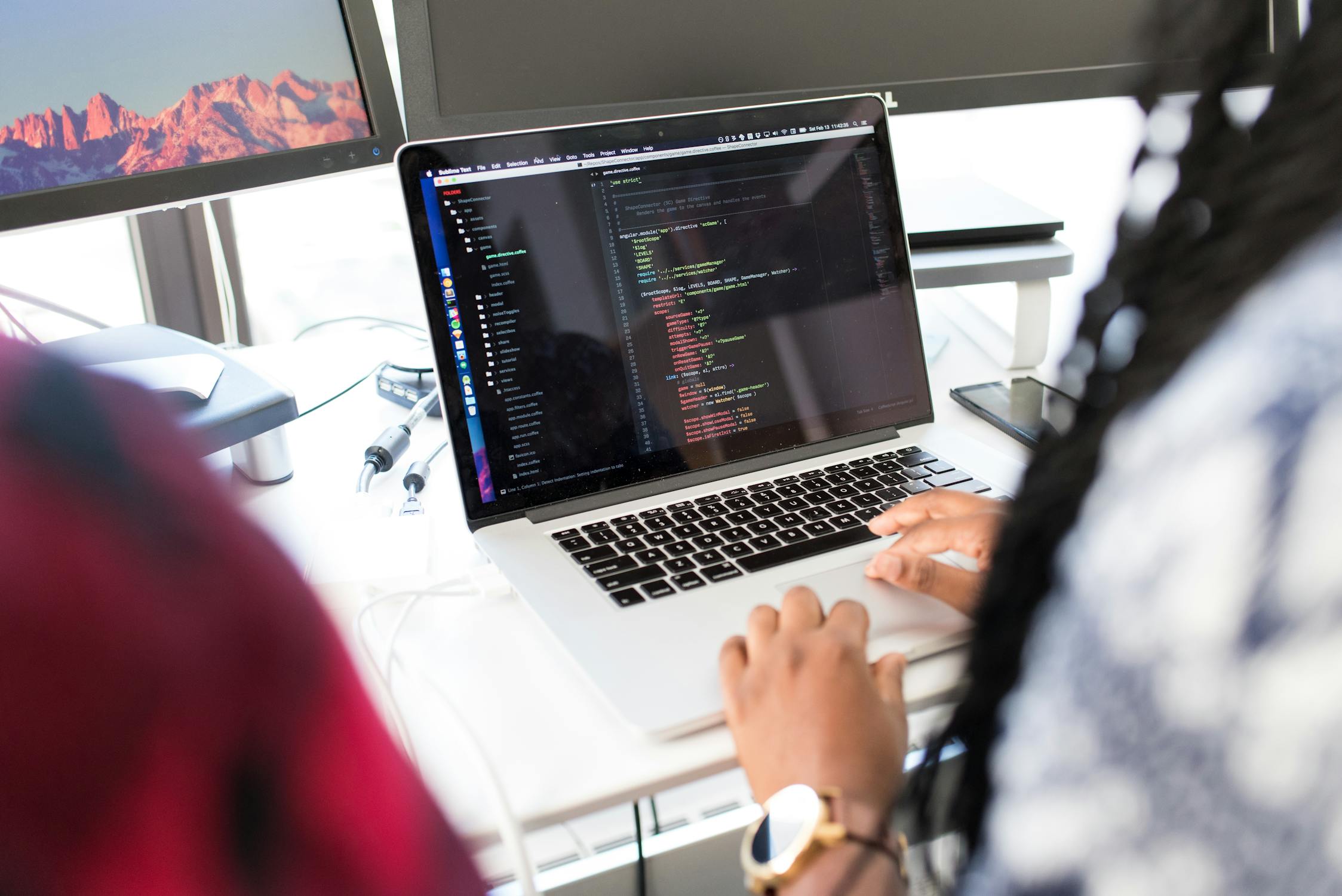 For example, Swift eliminates all kinds of unsafe code and it manages memory automatically. In addition, its code is transformed into optimized native code — making sure to maximize whatever hardware is being used.
Working in a "Playground"
In 2016, Apple introduced Swift Playgrounds — an iPad-only app developed to show people how to code in Swift. Through video game-like challenges and writing actual Swift and iOS code, users began to understand basic coding concepts.
Basically, a user writes a small program (a "playground") that simultaneously shows the results of the code. Once it's ready, they can share with friends or record video and post them. Some playgrounds can even control drones, robots, and other hardware via Bluetooth.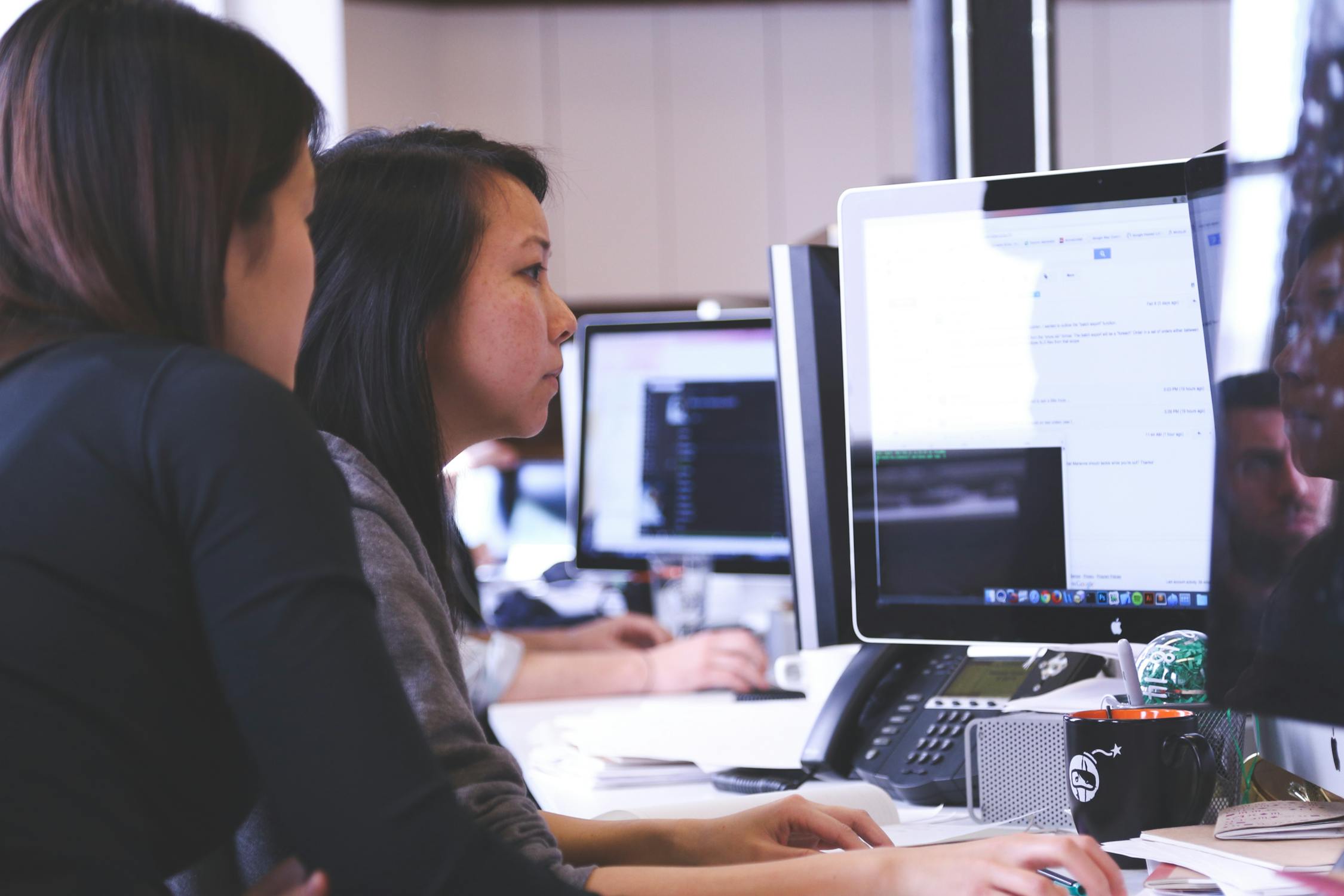 If adoption continues at this pace — and the playground idea takes hold with developers — this technology could provide a more intuitive way of building code for mainstream programming.
Awards, Accolades, and a Bright Future
When it comes to mobile app development, Swift is clearly headed on a trajectory for domination.
It was awarded first place for "Most Loved Programming Language" in the 2015 Stack Overflow Developer Survey and won second place the following year.
Swift's convenience and user-friendliness is evident in its rapidly growing popularity. In the first quarter of 2018, Red Monk reported that "more people now develop on Swift than Objective-C" — which basically means that it has become the new standard for iOS development.
Red Monk also called Swift's unprecedented rise "a changing of the guard," which is evident in the fact that it made it into the Top-10 of programming languages in less than four years — a rare achievement for a language that's clearly living up to its name.
See how Code Authority's mobile app development services are using Swift to create amazing apps. Contact us today for a consultation or to get an estimate for your project!