Top Five SEO Factors for 2019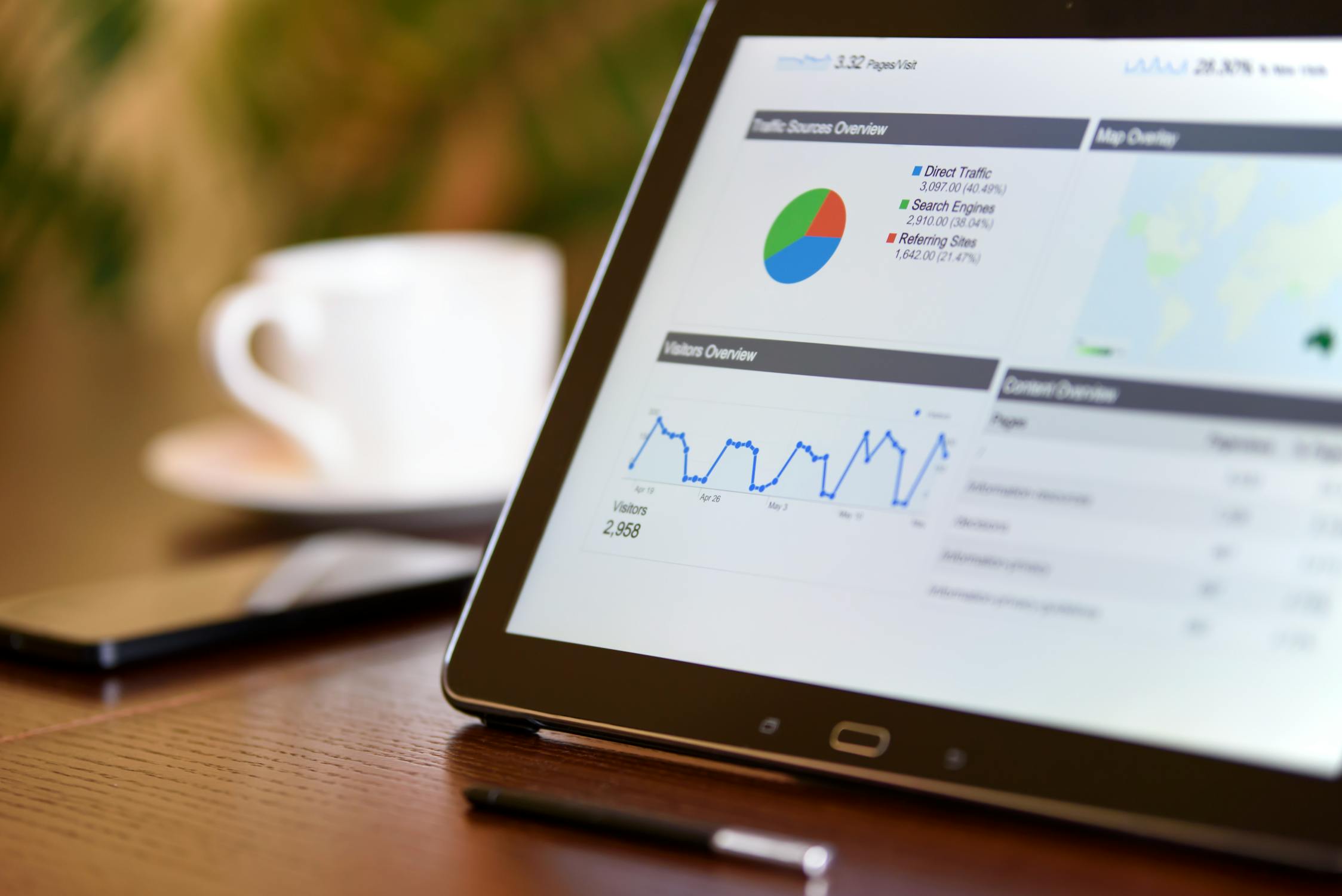 Google is always tinkering with its algorithm — which is their secret formula that decides which webpages are the best responses to user searches.
And every time they make changes to their algorithm, search marketers need to adjust their SEO strategies.
Past examples have included:
● Chrome Update 68 - which involved HTTPS security protocols;
● Panda Update - which put a stop to keyword stuffing;
● Rankbrain (2016) - which focused on content development.
While 2018 brought some new factors to focus on for the upcoming year, here are Code Authority's "Top 5" SEO factors for 2019 that are always worth consideration.
5. On-Page Optimization
As Google focuses on Page Speed Insights — and how long websites take to load — on-page optimization is more important than ever.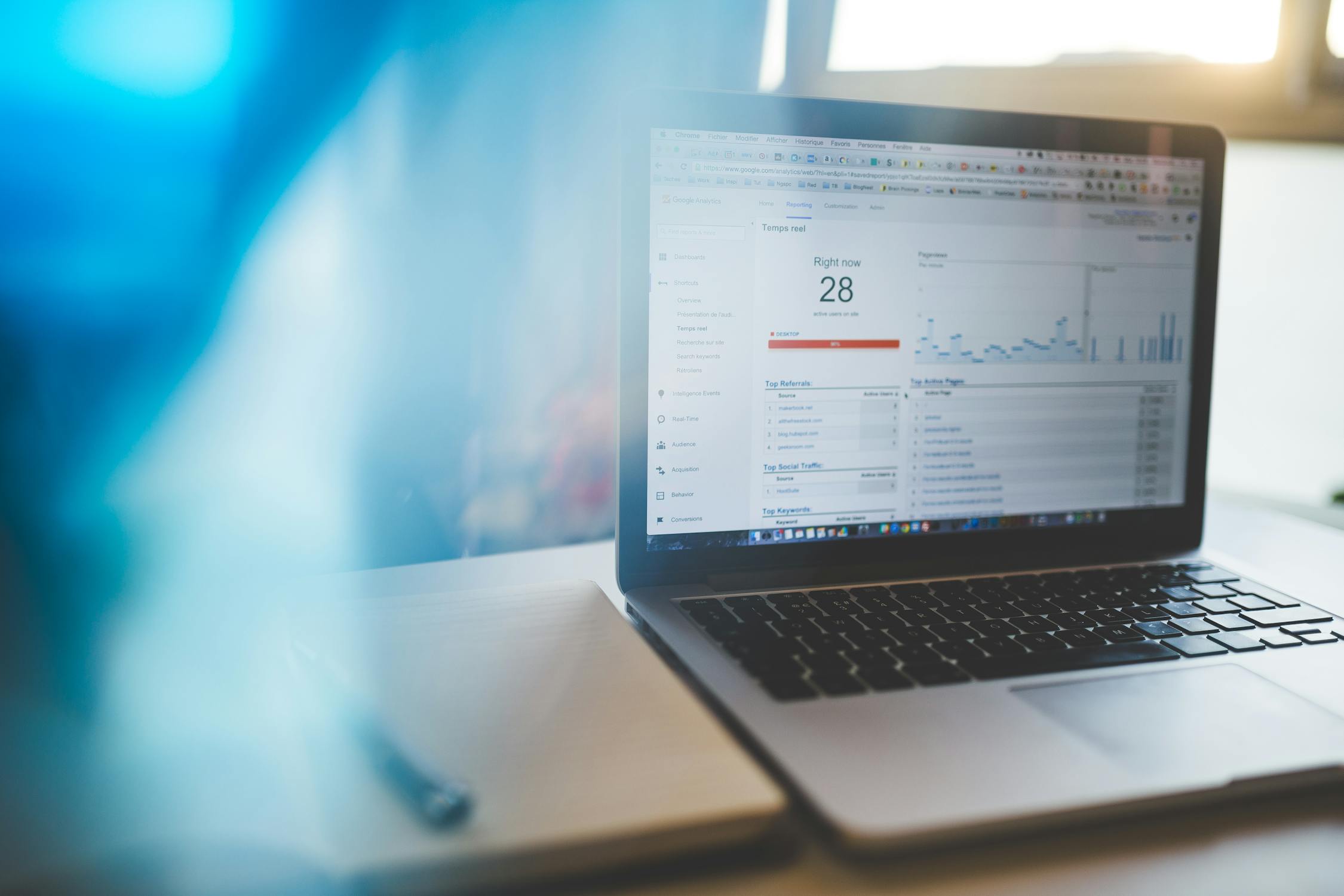 Even if your strategy isn't Google-centric, a healthy, quick-loading site is what your users want.
4. Voice Search and Smart Assistants
"Hey Google, where can I find singing lessons in Frisco, Texas?"
"Alexa, play Bruno Mars."
"Siri, what band sang Pac-Man Fever?"
With voice-activated assistants helping us with daily questions and tasks, more and more people are using voice to search — just as much as typing in the words.
That's why researching keywords intended for multiple search engines and how people search with their preferred voice assistant will help you stay in tune with your target audience.
3. Secure Your Website
Having a secure website is always a critical issue. As mentioned above, Chrome Update 68 makes it absolutely essential that your website is read as secure by the Chrome browser. (Especially since it is a highly popular browser option.)
To ensure your website security, use the HTTPS protocol.
2. Mobile-First Indexing
In March of 2018, Google began to prioritize mobile-friendly websites in response to the fact that more people do searches on their mobile devices — such as smartphones and tablets — than on their desktop computers.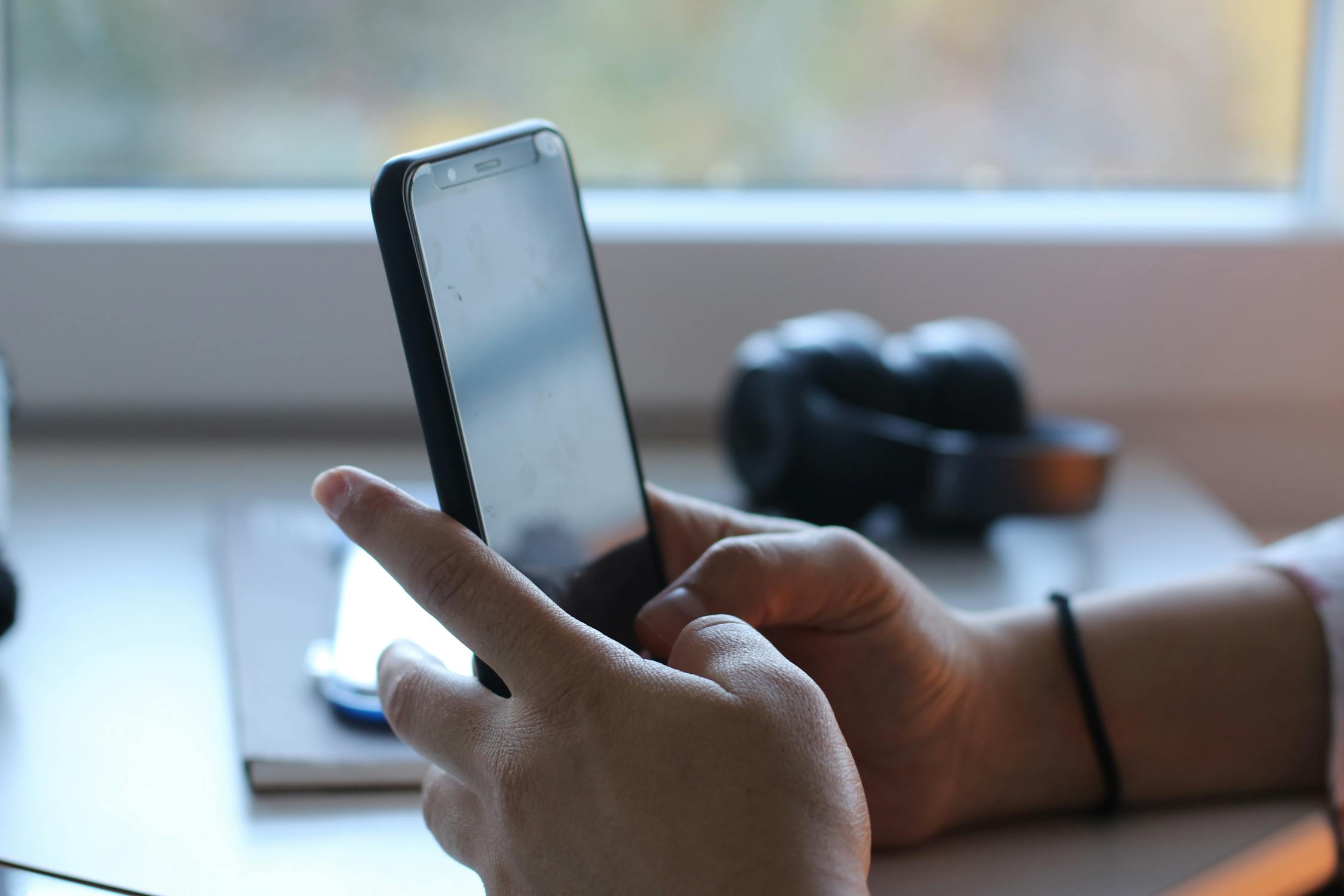 The previous crawling, indexing, and ranking systems mostly used the desktop version of a page's content. If that's the case, mobile searchers might have issues finding your page.
That's why it's important to ensure that your website "plays nice" with all mobile platforms. These efforts can lead to improved results on all search engine results pages (SERPs).
1. Content, Content, and More Content
Both Google and digital marketers have the same goal: keeping users online longer. User experience (UX) is a huge factor in making this happen — and a steady stream of quality content is an important key.
Interesting and engaging content encourages people to revisit your site, while also lowering bounce rate for all of your pages. The combination of more visitors returning and a lower bounce rate contributes to the overall improved quality of your pages.
Take advantage of our expert SEO analysts and contact us today to learn more about how our Digital Marketing team can optimize your website.