iOS and Cross-Platform Development Struggle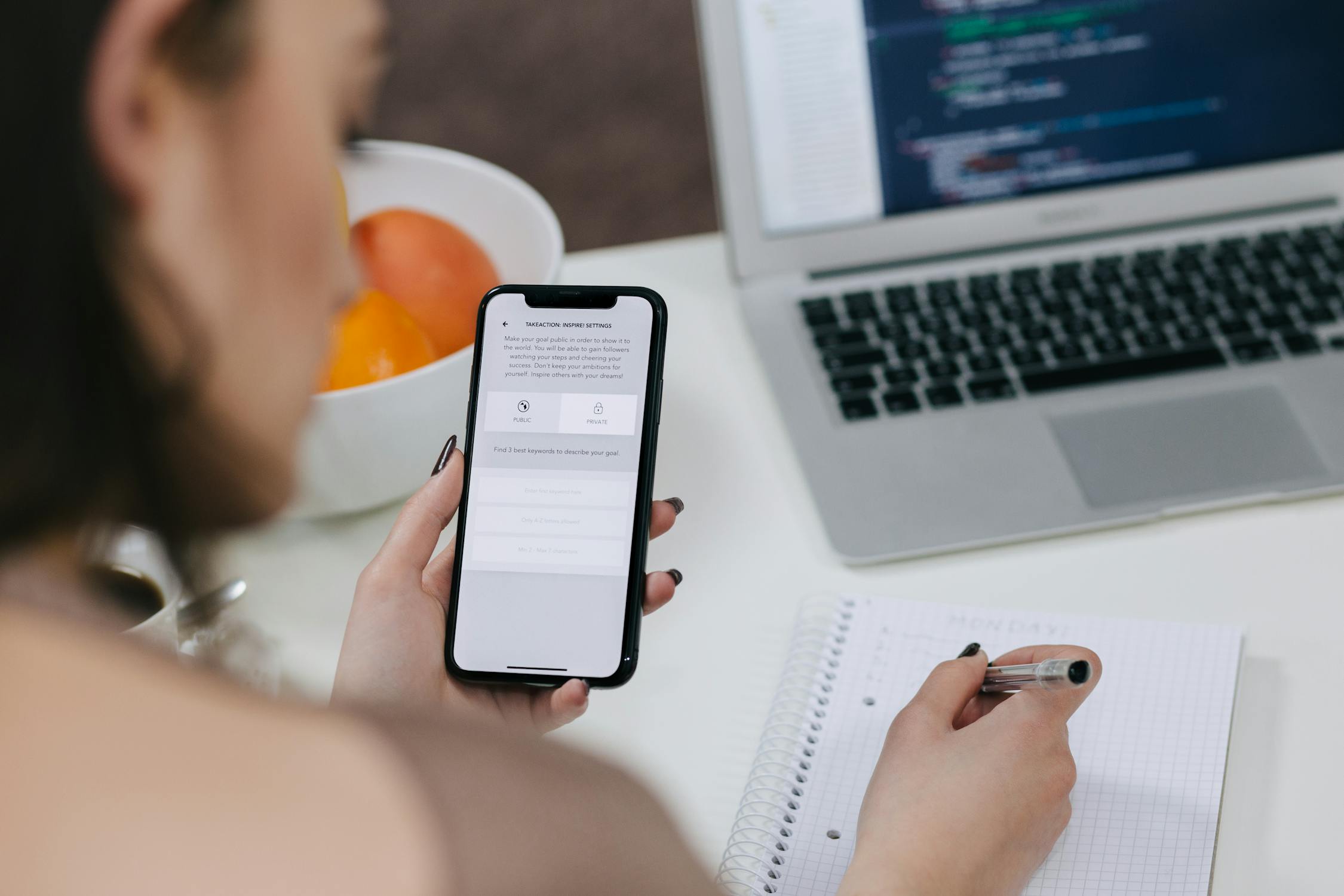 Code Authority client Passtime GPS has been in business for more than 25 years in the global transportation industry. They were already using a cross-platform application and wanted to develop a native app on both Android and iOS ecosystems in order to optimize functionality while taking advantage of the same database across both platforms.
Since Passtime GPS already has an established brand presence and a database the app will interface with, the question the Code Authority team faced was how to make that interaction seamless and native on the user's platform of choice.
Differences Between iOS and Android
If you're buying a new smartphone, chances are that it will run on Android or iOS mobile operating systems. These two platforms accounted for more than 99 percent of all new smartphones shipped in 2016, and that rose to 99.7 in percent the following year.
When developing a mobile application, the first question usually asked is: between iOS and Android, which platform should I start with? Do you build for both? When starting any project, you need to think about the customers who will use your product. To make your app work, you must know exactly who your target audience is, where these people live, what income they have, and what platform they prefer.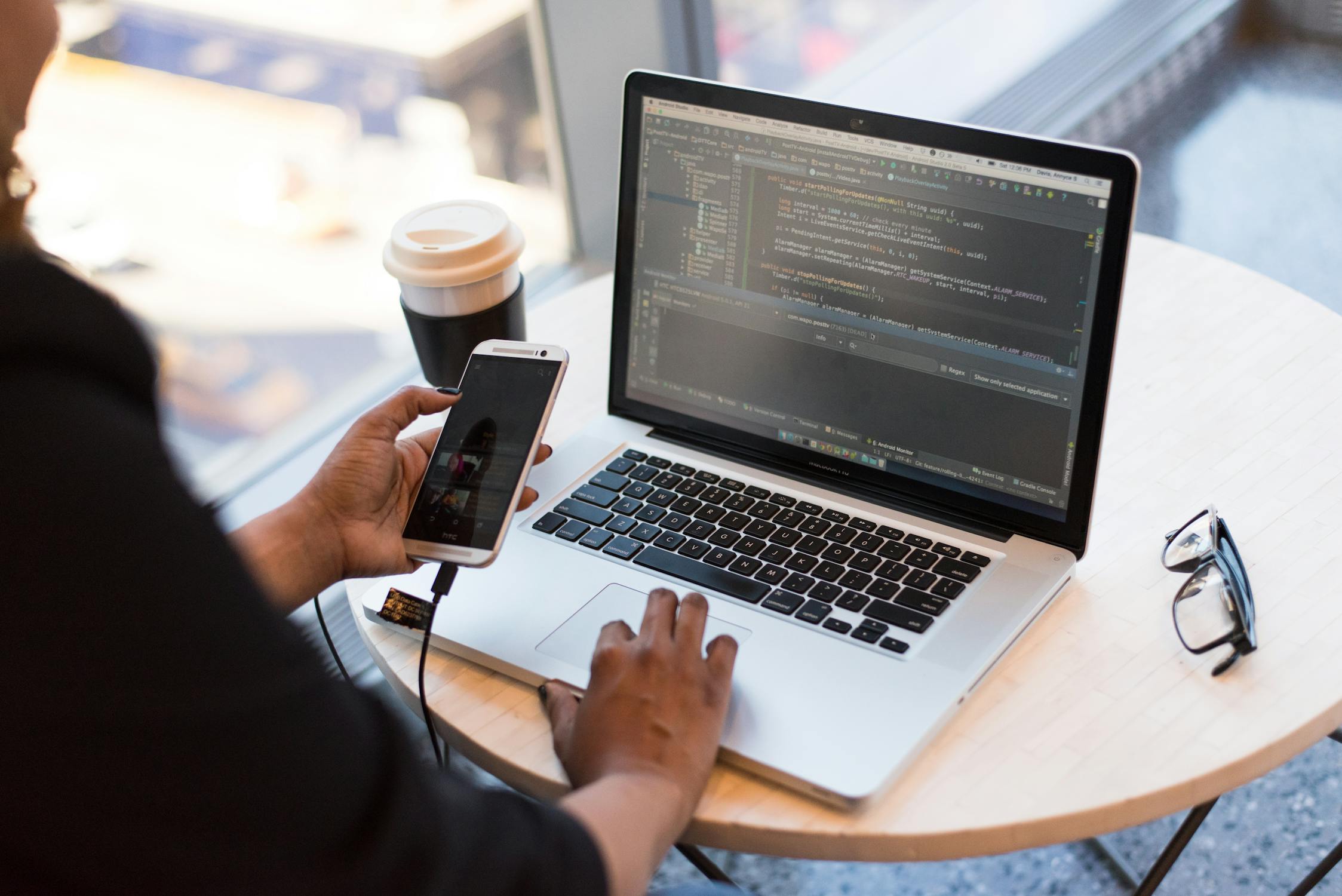 To determine the direction for the Passtime GPS app and how to get it to seamlessly interact with the existing platform, developers had to look at the differences of the user experience between Android and iOS 11& 12 and what was a good fit for the client.
There are a few variables that come into play:
Number/average of users per platform
Development complexity
Publishing to the app stores
Time and cost
Certain features like hardware, compatibility, interface, and approvals are integral in determining which interface is the right one for the application. For instance, a developer with a Linux, Windows or Mac computer can build an Android app. But developing an iOS app requires your developer to have a Mac.
The process of releasing apps to the two app Google Play Store and Apple App Store also differs. Each app store has its own set of rules and a strict release procedures. These procedures can influence the rollout time of your mobile app.
Other difference between the two platforms include:
Differences in navigation patterns
Different button styles
Difference in touch targets and grids
Differences between the bottom sheets/action sheets and activity views
Typography differences
Traditionally, iOS has been a more lucrative platform for developers, so there has been a tendency for new apps to appear there first, but that is changing as Android's market share continues to grow.
Advantages of Native iOS
Back to Passtime GPS - because of Code Authority's previous work on their project "Distracted Driving", a native iOS app, Passtime GPS decided to again entrust Code Authority with their next project.
Most of the work was done on the front-end and complies with iOS guidelines. iOS 11 & 12 have a flat approach to UI (User Interface) design, for example, and a uniformity that while inflexible at times, greatly streamlines the design process on the front-end.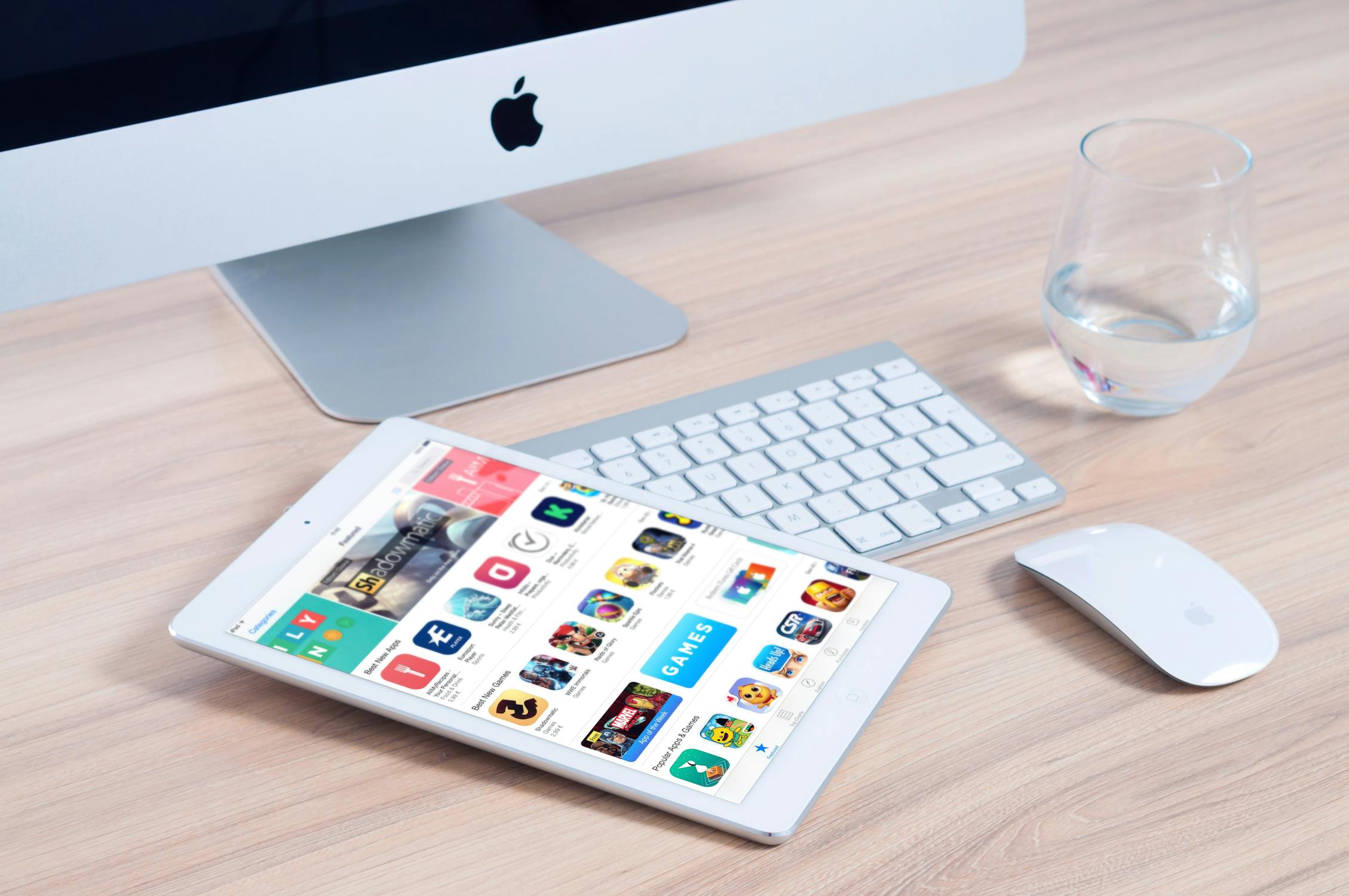 This app also incorporated the use of Native iOS. Native mobile app development is the process of developing applications for certain hardware platforms on the OS level. These applications have a number of advantages:
They run faster than hybrid or web applications
Native development provides a fast performance and high degree of dependability
They have access to some phone features like electronic camera, address book and so on
Native applications get full support from the App Store as soon as they are accepted
Support from the App Store supplies complete security and security to iOS consumers
In Native iOS, many of the button functions are automatic if you follow their interface guidelines, but if you stray too far from their standards then elements like navigational functions and menus with drag-and-drop will have to be built from scratch.
Native mobile applications for iOS have special operating system-specific features. These platforms differ not only in terms of what native applications look like, they also differ in terms of the structure and flow.
Mobile app development is one of the many services offered by Code Authority. We pride ourselves on our great team of Android and iOS developers that use their creativity, skills, and cutting-edge app development practices to tailor your project to your business objectives. With a 100% in-house team of iOS and Android developers, we design, build, test, and deploy a completed app that meets your specifications and appeals to your users, all under one roof.
If you want to make sure your mobile app is available to all kinds of users, you'll need to develop your app so it's ready for multiple mobile platforms. We have the experience and expertise to help you build an app that's "good to go" for all devices and operating systems. Click here for more information or to get a free estimate on your mobile app project.