Why Companies are Turning to Proven Onshore Teams for Outsourcing Application Development
More and more businesses are turning towards proven onshore teams for their custom software solutions and application development rather than outsourcing overseas for cheaper alternatives. From communication to quality, there are a number of elements that make domestic and onshore outsourcing a more reliable option for businesses that need consistent quality, more control over their product, and faster productivity and response.
While outsourcing software solutions and application development is perceived to be more cost-effective; the potential savings come with quite a bit of risk. And in today's competitive business environment, do you have the time and money to put your business (including your employees) at risk? Most likely the answer is "no."
Why Companies Outsource Software Development
Outsourcing, defined as a business practice in which certain company functions are assigned to outside service providers rather than performed in-house, is not a new practice. These days it's common for companies to seek external help or support to perform some of its business activities, such as custom software development and solutions, so it can stay focused on core business goals and save time and money.  
The benefits are many, including:
1.) Cost/time savings
2.) Flexibility of having someone to perform the task whenever needed (i.e. not having to hire a full-time software developer)
3.) Reduced time to get a product to market
4.) Broad range of IT professionals and you don't have to go through a lengthy "interview" or "hiring" process
Companies realize that outsourcing combines low-cost software development and seasoned professionals to get the product they seek faster and cheaper. But that's not always the best approach.
Risks Associated with Outsourcing Software Development
While there are definite benefits to outsourcing your company's software development and applications, as mentioned, there are also many risks to this practice.
Hidden Costs
Companies are constantly looking for ways for their employees to do their jobs more efficiently, saving time and money while still contributing to the bottom line. That's why outsourcing seems like a cost-effective choice. Many offshore vendors make claims suggesting they are 80% cheaper per hour. That may be the case and very appealing, but what many companies don't realize is that outsourcing software has many hidden, undisclosed factors that can add up to a costlier bill than anticipated. Many costs stem from unexpected changes that require the company to adjust quickly. Even when the client and vendor agree to a fixed fee, the vendor may charge for work not outlined in the original contract.
Lack of Control
When you outsource your software and application development, you are effectively giving the management of your task to another company. The company you outsource your work to most likely will not be driven by the same missions and goals as your company. In many cases, they are more driven by profit.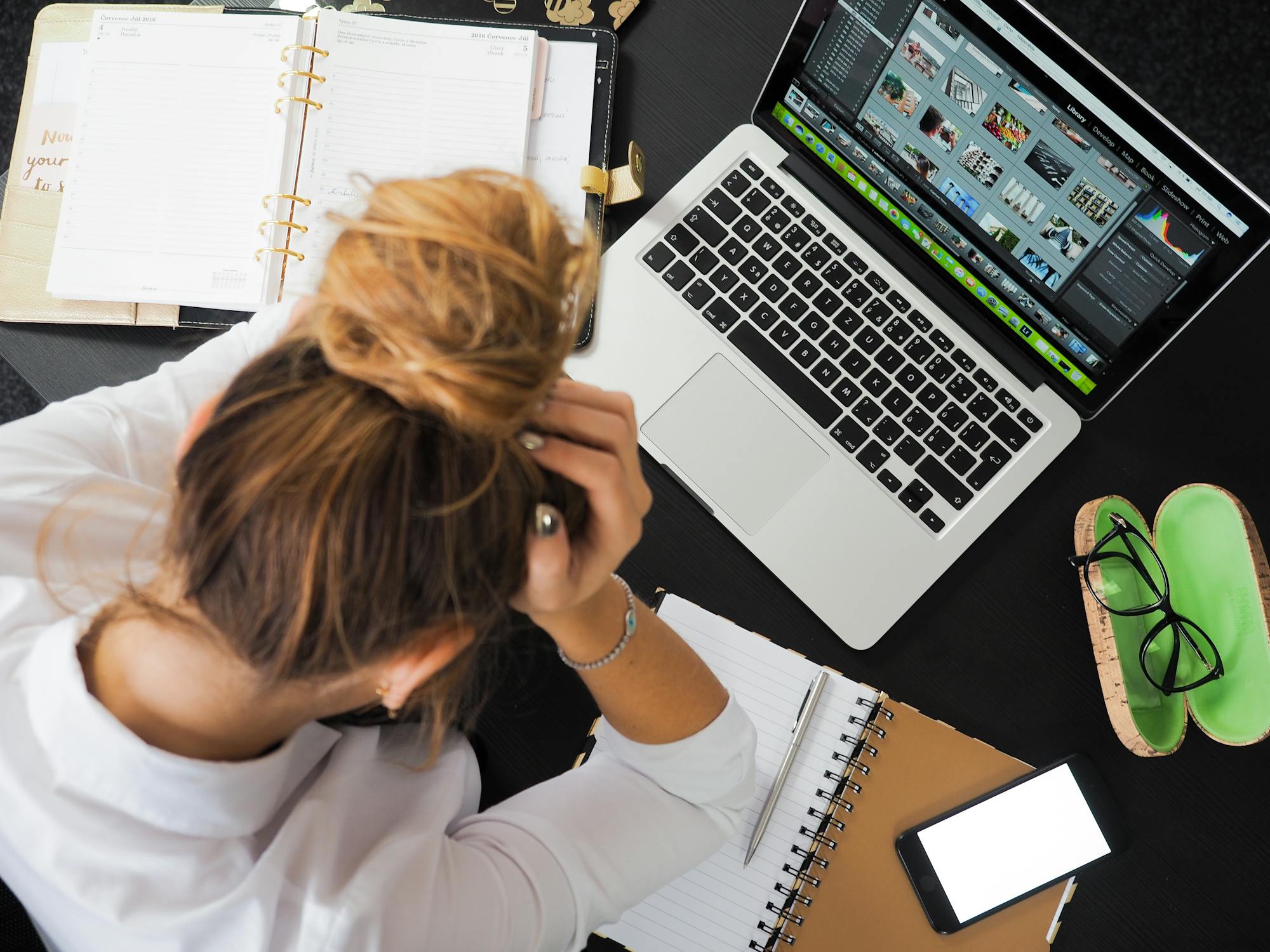 With outsourcing, due diligence is much harder online or over the phone. Do you really know who is developing your app? You can't just schedule a meeting on the fly with your designers or see the progress on your app whenever you want. There are bound to be slowdowns that you cannot control on certain issues such as language, time zone, turnover of staff within the outsourced company, etc.
Communication Issues
One of the more common risks associated with outsourcing is poor communication between the client and vendor. These are due in part to time zone differences, language disconnect, difficulties navigating opposing views as to how processes should be set up, managed, etc. (That's where the lack of control issue comes into play). If you're outsourcing development, it helps if there's at least one in-house employee skilled at problem-solving and collaboration. It's inevitable that there will be issues, and someone has to be the liaison to get them resolved quickly without creating a stop in workflow or productivity on both ends.
Risk of Exposing Confidential Data
The relationship between a company and their outsourced provider should be built on trust. Unfortunately, data breaches do happen, and confidential data can be exposed to the outsourced company, creating a lack of trust in your business by your customers and a potential PR nightmare for your company. Bad outsourcing decisions cause nearly two-thirds of data breaches. According to the 2013 Trustwave Global Security Report on 450 global data breach investigations, 63% were linked to a third-party component of IT system administration. These investigations revealed that a third party responsible for IT system support, development, or maintenance had introduced security deficiencies easily exploited by hackers.
While the aim of your business is to increase revenue and decrease costs, without consideration and proper management strategies, the risks of outsourcing may pose a threat to the business and your customers.
Benefits of Onshore and Domestic Sourcing
The "onshore" model is the traditional way of doing things – and how most companies developed their custom software and applications before outsourcing became more prevalent. This model remains a more viable option than outsourcing. Advantages of onshore and domestic sourcing include:
Reliability and clear communication between all parties. Onshore teams can help integrate products much more smoothly and the problems of waterfall requirements are rendered almost entirely irrelevant with easy, constant communication.
The ability to hand off projects at any stage or provide continuous support at measurable standards so businesses can rely on the process and not have to gamble on the people. New changes and regular reviews are easier to organize, and non-dev impacts can be minimized.
Onshore team members can be trained by the company to enhance their professional abilities and improve their working capacity in accordance with company policies and procedures.
The best advantage associated with engaging an onshore team is that they are familiar with the system and both the parties feel comfortable while working with each other.
Why Choose Domestic Custom Software Development Companies?
It's easy to save money (in most cases) on generic features by outsourcing, but when projects require a modicum of actual product, market, or customer knowledge on the part of the people on the other side of the world, the cut corners become very obvious.
Global logistics are also an important benefit to choosing a domestic custom software development company. You could be facing a four, six or even ten-hour difference. Is your in-house team equipped to handle that time differential or is someone accessible during your "off" hours when your outsourced company is working and has potential questions or issues?
A great example of how choosing a domestic, onshore customer software development company proved to be beneficial is through Code Authority's work on the College Football Playoffs software. Code Authority was awarded the arduous task of building and implementing the custom software solution that would be used for the 2015 College Football Playoffs (CFP) season within a 2-month time period. Code Authority used its strength, speed, and smarts to deliver a safe, reliable platform that became a big winner for CFP.
Demonstrating the company's ongoing commitment to quality assurance, highly trained Code Authority experts are present during voting sessions, monitoring for any system issues or irregularities. Try doing that with an outsourced, offshore company.
If you're considering outsourcing your next custom software development project, why not reconsider and call on a team that already has all the pieces in place? Code Authority's hand-picked team of onshore software engineers and professionals are the project managers, architects, and developers of all stripes, with quality testing, creative and UI/UX design that's all proven and already assembled. For more information and a free estimate on your project, visit Code Authority.
We are recognized as a top Internet of Things Company on DesignRush.