Searching for Better Results: Structured Data in SEO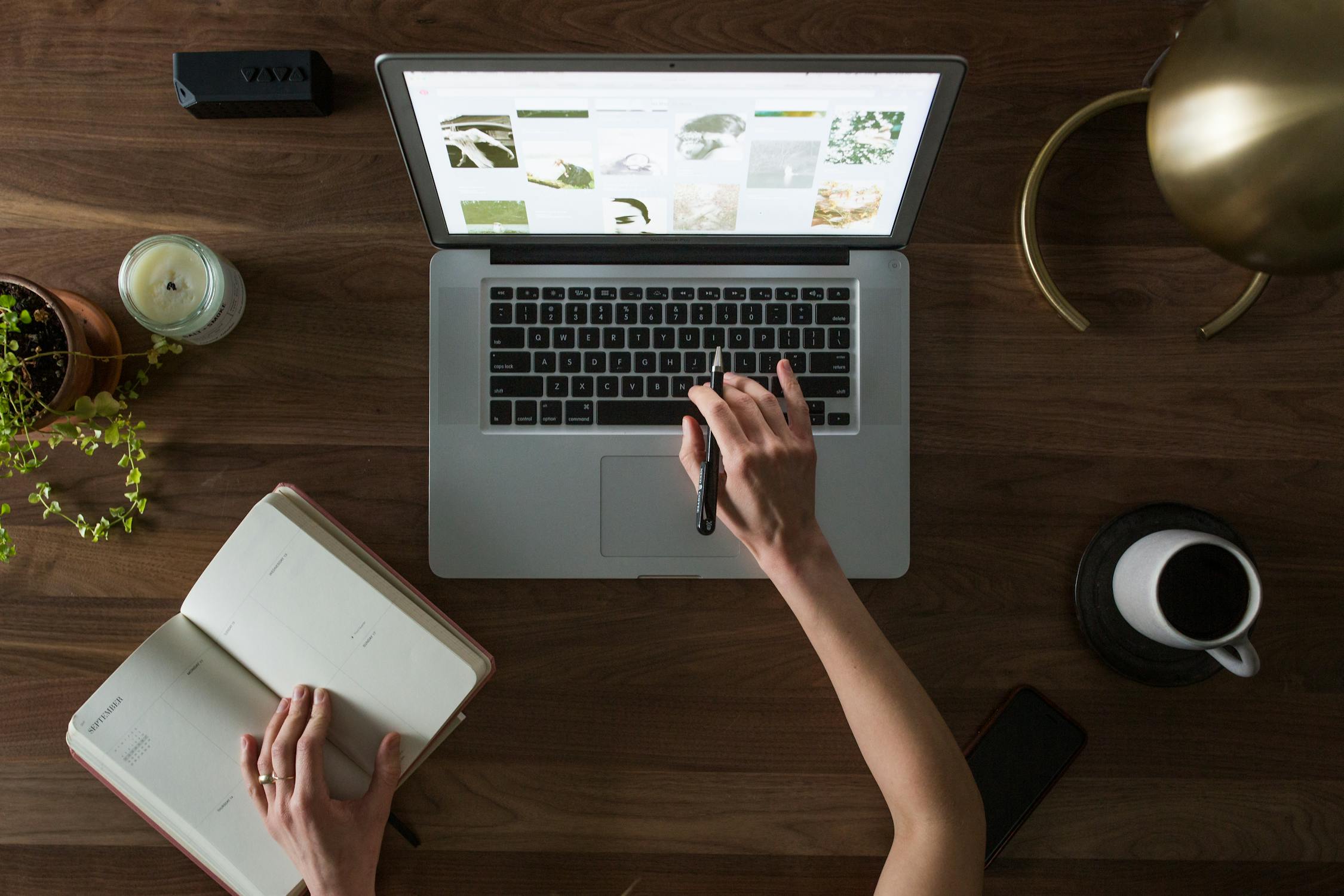 How many times a day do you search online for an answer to an important work-related question, or the latest news, or a bit of trivia you might have forgotten? While each of our searches can return hundreds of millions of results, Google is always trying to improve the user experience by providing content that is more relevant and focused than ever.
One tactic that Google has put forth is presenting more information upfront in an easy-to-digest format — and this tactic is known as structured data.
What is Structured Data - In Layman's Terms?
To put it simply, structured data is information that is formatted in a way that can be easily understood by pretty much everyone. When it comes to websites, this means making it much easier for search engines like Google to recognize what a page is about, the different elements on the page, etc. — so Google can then provide more useful search results to users.
Put another way, structured data is code in a website's HTML that makes the job of a search engine easier.
What is Schema.org and Why is it Important?
Schema is a type of microdata that makes it easier for search engines to find web pages, understand their content, and deem them worthy of recommendation as top search results.
The Schema.org website serves as a centralized online home for the Schema project — where many of the biggest search engines in the world (including Google, Bing, Yahoo!, and Russian search engine Yandex) work together to come up with a standardized structured markup. At its core, Schema is a vocabulary of tags that can be added to your HTML code to improve your search presence.
So, while a webpage without structured data is just content, a page with structured data gives the information context. By marking up the specific products, services, reviews, events, and other elements of your webpage with structured data from the Schema.org vocabulary, you can create a site that's instantly recognized and understood by search engines.
Structured Data for SEO
Our experts at Code Authority frequently recommend that our local business clients use structured data to help them rank higher in search results.
By marking up all kinds of items — which can include creative work, events, organizations, people, places, products, and more — you can include more detail for search engines to find. While structured data isn't the "be-all, end-all" and is not a guaranteed method for providing better rankings, it does indirectly make your website a better search result. And those results give online searchers an easier way to choose a result from the list of links they get.
Here's the best case scenario:
The search engine views your rich listing and sees that your page does what the listing promises.
The customer thinks you're a valid result, leading to a lower bounce rate.
Your lower bounce rate lets Google know that your site is well-liked and delivers on what it promises.
It's important to note that so far, there isn't any concrete evidence that structured data improves rankings. But we do know that search results with more comprehensive rich snippets often have a better click-through rate.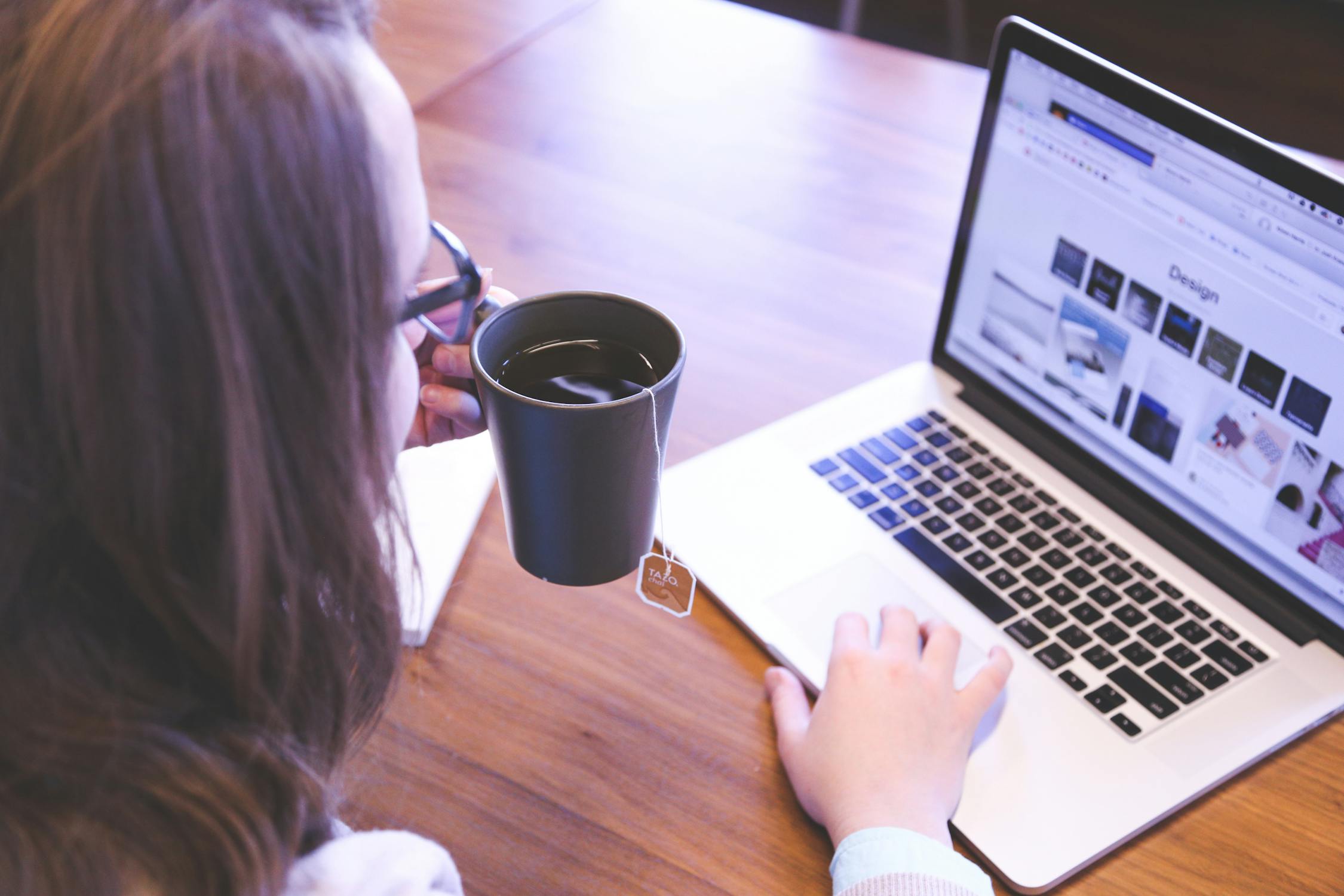 PRO TIP: Since structured data hasn't yet been adopted universally, you can get a head start on the competition by putting it to work for your site! A Searchmetrics study from 2014 discovered that only 0.3% of websites were using Schema.org vocabulary to mark up webpages!
Realistic Results
We can't stress this enough — structured data doesn't guarantee higher search rankings or any amazing benefits.
But there is plenty of evidence that including Schema microdata improves your site's rich snippets, which can boost your site in SERPs.
In a world where "content is king," having high-quality content on your website is naturally a top priority. But defining good content is tricky. Going by user retention — which is usually achieved by having relevant content for search queries — we can assume that good content and markup can help you stand out in searches.
So mark up your website with Schema.org — because structured data can be an important step in "getting found" by the right people at the right time. Especially with millions of searches being conducted every single day!

To learn more about structured data or how to improve your rankings and visibility on search engines, visit Code Authority today to get a free project estimate or learn more about our Digital Marketing and SEO offerings.