Native and React Native Mobile Applications on Multiple Platforms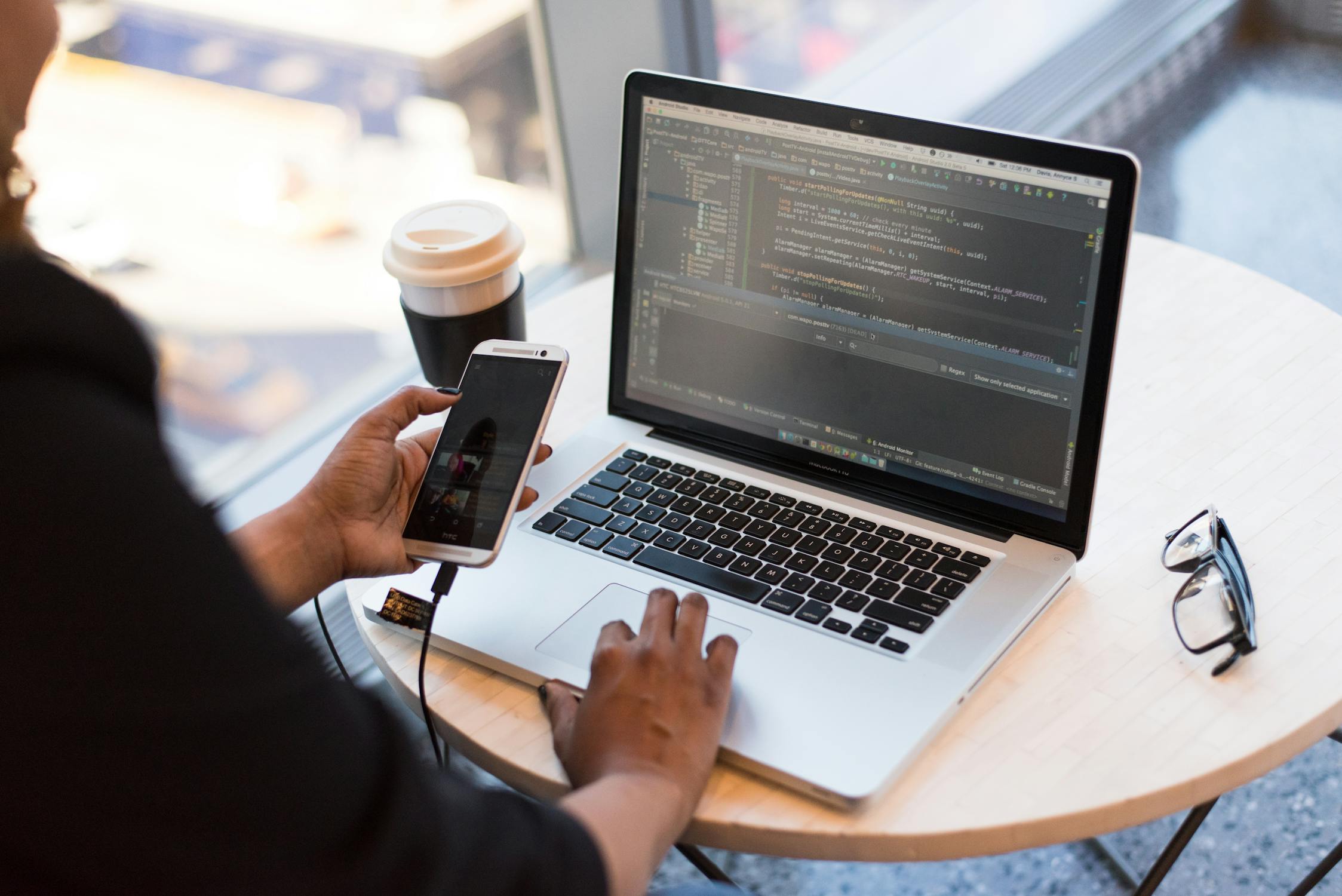 Whether we're talking about smartphones, tablets, smartwatches/wearables, or whatever the next trend is, our world is more mobile than ever. The vast majority of Americans – 95% – now own a cellphone of some kind. The share of Americans that own smartphones is now 77%, up from just 35% in Pew Research Center's first survey of smartphone ownership conducted in 2011. We work, play, and live using our devices — and that's why mobile applications need to be the very best they can be.
Companies have recognized that mobile apps can help them increase the value of their brand and enhance their business offering to their customers. According to statistics, by the year 2020, mobile apps are predicted to generate $188.9 billion in global revenue via app stores and in-app advertising. Because more and more companies are relying on mobile capabilities to reach customers, it's also incredibly important that the mobile application development platforms are reliable as well. Choosing which mobile app development platform to go with is one of the most vital decisions when it comes to developing an app.
There's a lot to think about when choosing between mobile development platforms. Educating yourself on what's available and is best-suited for your needs is the best way to start. Let's take a look at the Native and React Native applications and the use for multiple platforms.
Understanding Native and React Native Apps
A native mobile app is an application which meets the requirements of a particular operating system by using its software development kit (SDK) as well as hardware memory, gear, and other applications installed on a device. Native mobile apps provide fast performance and a high degree of reliability. They also have access to a phone's various devices such as its camera and address book. 
In a Native mobile app:
Code runs faster
New features are integrated quicker and easier
Hardware-related features such as gestures, multi-touch events, and geo-location tracking are much easier to implement
Easier design of animations and UI intensive apps
Projects are better suited to scale but are very time consuming and can be rather expensive
The Native app is expensive to develop because it is tied to one type of operating system, forcing the company that creates the app to make duplicate versions that work on other platforms.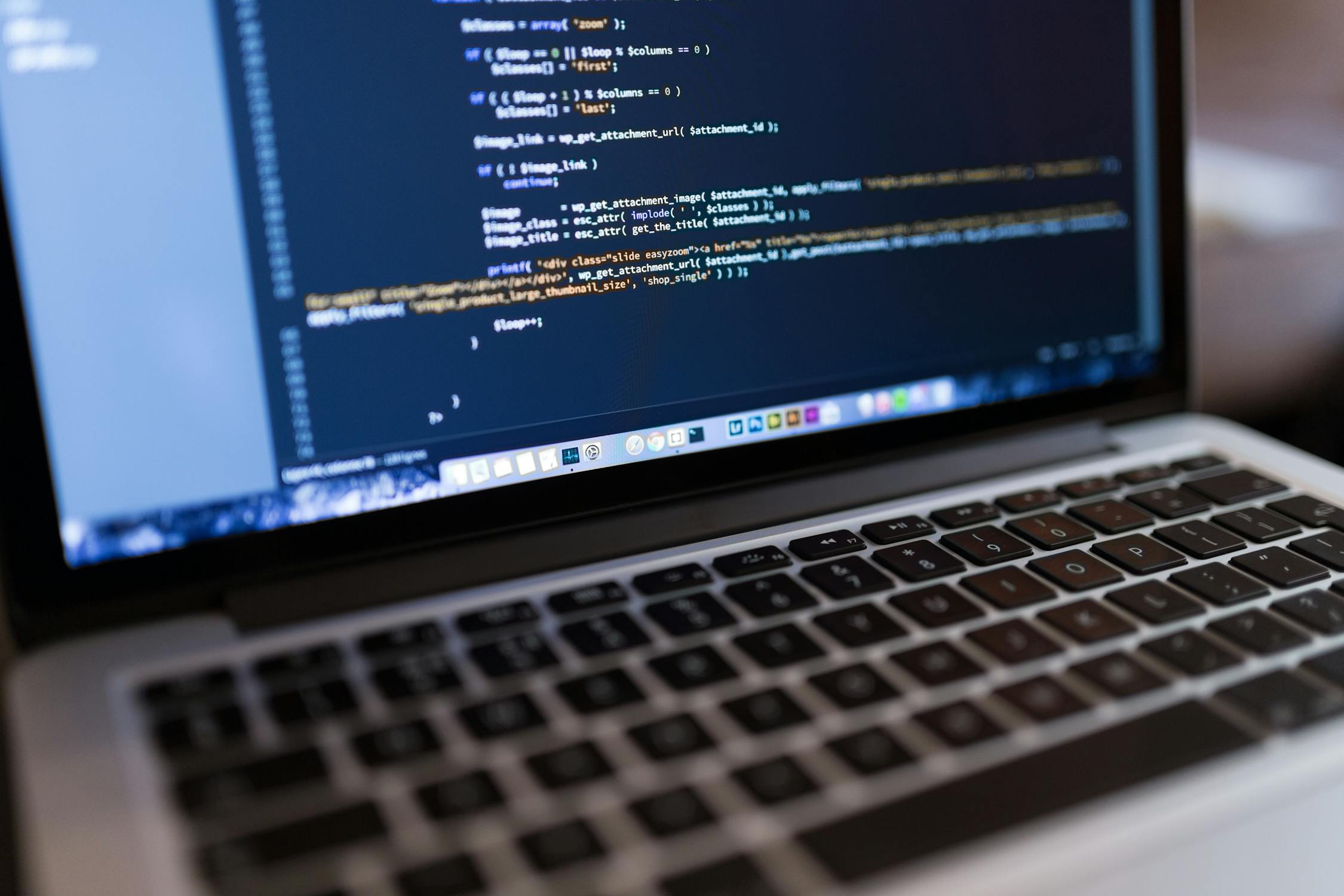 React Native is a JavaScript framework for writing real, natively-rendering mobile applications for both iOS and Android. It's based on React, Facebook's JavaScript library for building user interfaces, but instead of targeting the browser, it targets mobile platforms. By using a JavaScript library, it allows web developers to write seamless native apps using tools they're familiar with.
Pros of React Native
React Native is a progressive web app that provides a fast track to completion, performs well on targeted platforms, and is easy to debug. Among the many benefits of React Native, just one developer can write across different mobile operating systems. Other highlights include:
Broad community
Like with most online developer communities, React Native is growing and offers a great network of experienced developers
For those just starting out, they can get fast answers to common problems and queries while also taking advantage of some of the new updates to React Native
Ample documentation and tutorials to assist users
Faster development
With React Native, the development time is considerably shorter. This is mainly down to the amount of pre-formed elements, meaning copy and paste approach can be taken quite often. 
Closer teams
With React Native bringing both iOS and Android developers together (we'll get into the iOS Development relationship shortly), you'll most likely be working in closer teams. This should make working together and making decisions a lot easier. 
Cross-platform building
Not only can users create code that can be copied and reused multiple times, but you can also use React Native's codebase to work across iOS to Android - which in the long run will save time for the developer and money for their employer.  
Cons of React Native
React Native is still new and one of its biggest features, ready-made components, is still underdeveloped. That limits developers to creating very basic simple apps. For applications that require some advanced functionality, performance may decrease in comparison to apps created with platform-specific logic.
Another con is that no matter how intuitive it is for cross-platform development, a small amount of native coding is still required. Web developers will require some familiarity with Swift for progressive and reactive web apps.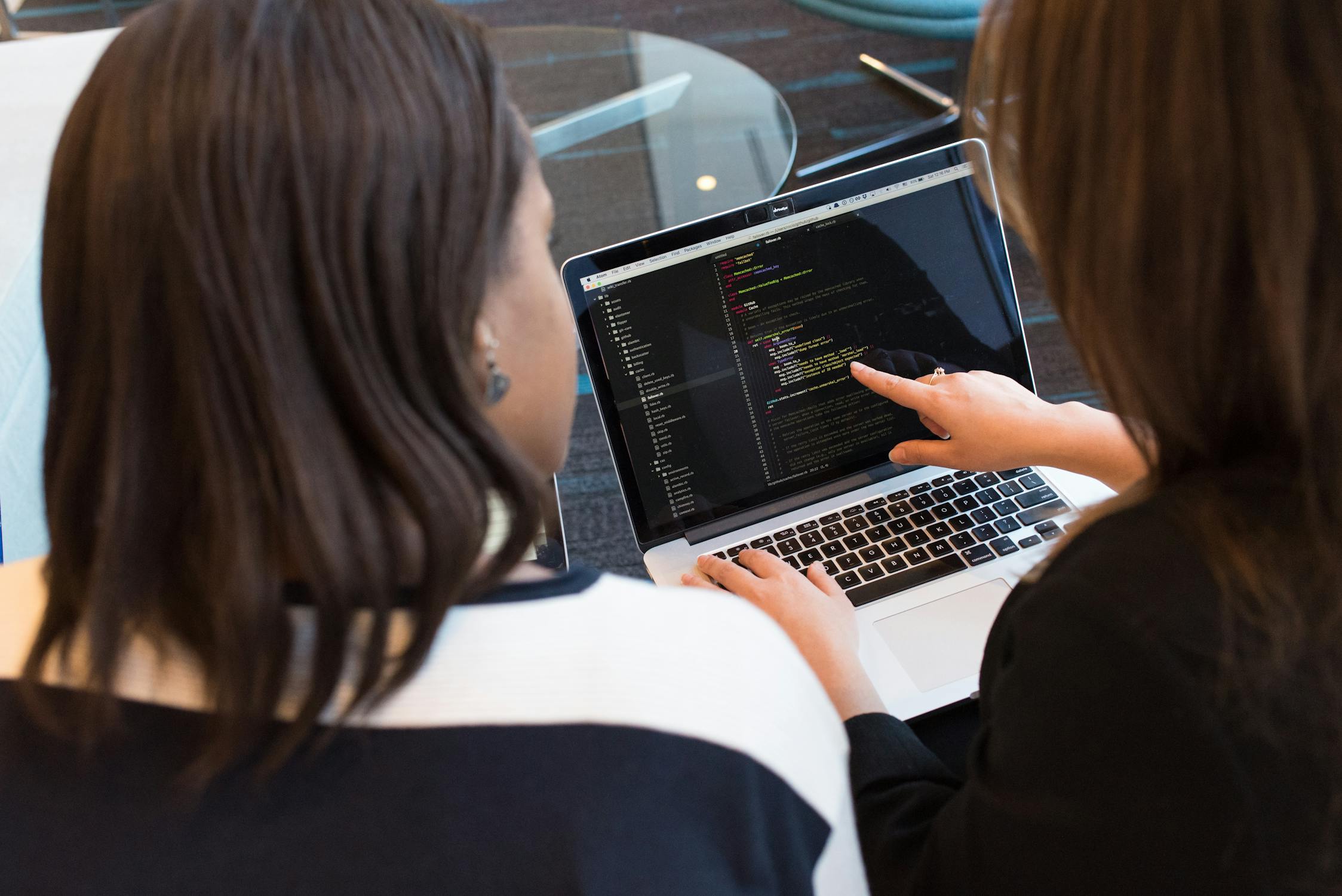 Security is also a concern. React Native is a JavaScript-based library. If you are using React Native for apps which require type A security, like mobile banking apps or personal finance apps, developers should pay extra attention to detail and keep a close watch on malicious code snippets that could very easily harm your app's core functionality.
React Native On Multiple Platforms
React Native was originally introduced for iOS. However, Facebook developed its support for Android as well. React Native allows web developers to build reactive web apps, which are not only more intuitive but are also much better performance wise than cross-platform development. React Native works seamlessly with the front-end of an ecosystem like iOS, which allows web developers to work with a library they know of instead of learning Swift.
React Native is a great framework for everything simple and fast. It is quickly turning into a go-to-framework for the majority of developers, who want to create the most innovative and competitive apps. As the component collection grows, it is highly likely that more advanced functionality will be introduced and catered to.
If this sounds like an application that deserves a closer look when it comes to your mobile application development, then Code Authority should be on your go-to list. Our in-house mobile app development team is comprised of Android and iOS developers that use their creativity, skills, and cutting-edge app development practices to tailor your project to your business objectives. Mobile app developers design, build, test, and deploy fully-functional apps that meet your company's specifications and appeal directly to your users. Interested? Contact us today for a free estimate on your next project.