Moz vs SEMrush – A Competitive Analysis for SEO Functionality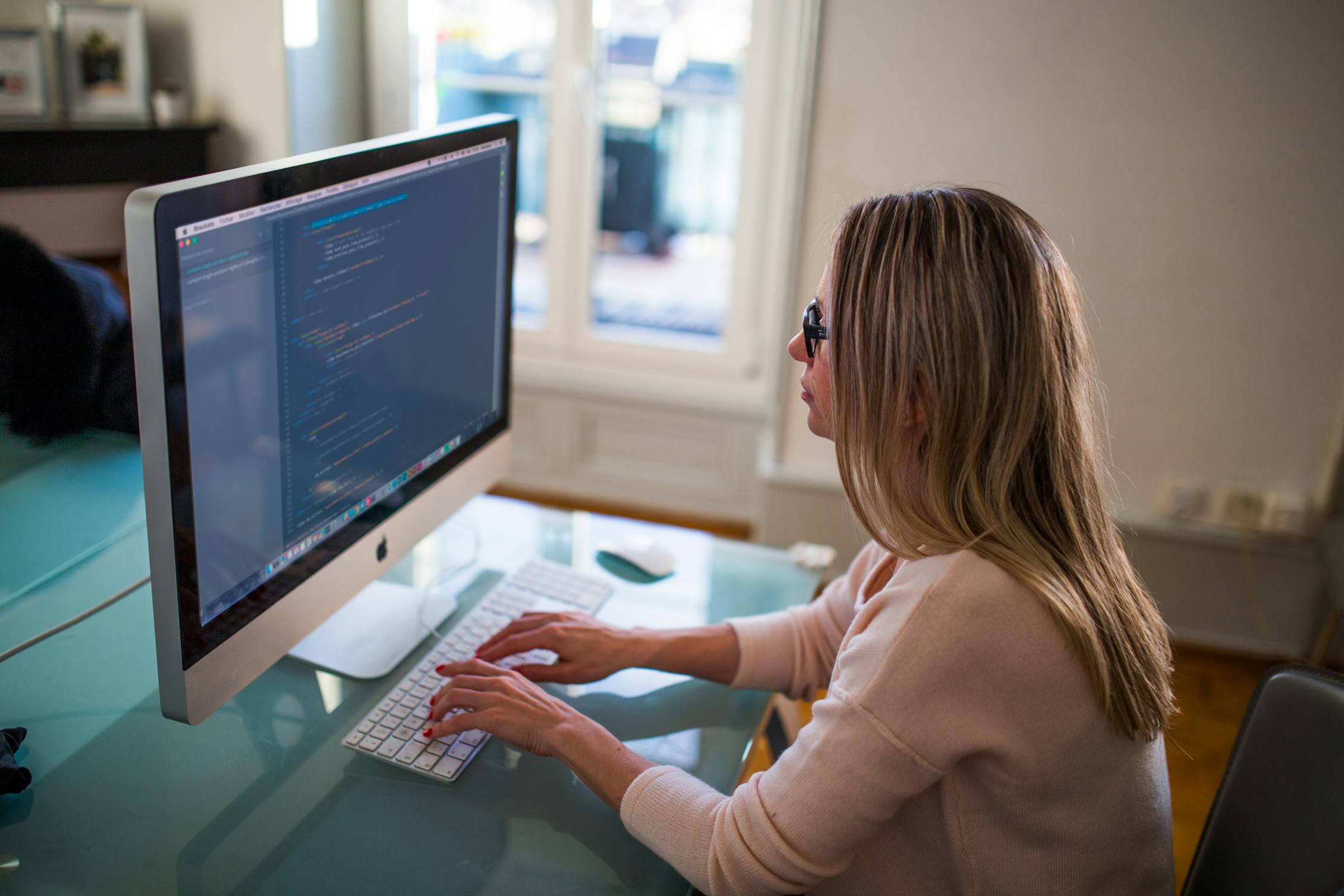 There is no shortage of digital marketing tools available online to help promote your content. In fact, there are more tools available than any company would ever be able to utilize, with even more hitting the market every day. These tools are designed to provide instantaneous insights into your business, your audience, and your digital marketing tactics that you would otherwise need extensive legwork to uncover.
For the inexperienced user, digital marketing tools are nothing more than unproductive distractions. But for companies who take the time to evaluate the options available for their marketing needs, a curated suite of Search Engine Optimization (SEO) tools can streamline every part of their business. SEO is a rapidly evolving strategy as the search-engine titan, Google, continues to update its algorithm to the tune of over 500 times per year. That means 1 to 2 updates are rolling out every single day and these updates can and will affect your website search traffic.
No two marketing teams are identical and that means that their needs and strategies will vary. From a one-person start-up to a massive marketing conglomerate, there are specific digital marketing tools that benefit any and every company in between. Two platforms that are consistently regarded as the most comprehensive and otherwise essential for online marketing are Moz and SEMRush. These tools provide an array of different metrics and features that help assist businesses in maximizing their search engine rankings and performing best SEO practices.
As with many online marketing tools, many of the services and features offered in Moz and SEMRush overlap. So which one is right for your business? Here we take a deeper dive into each platform to help reveal what they bring to the table.
What are Moz and SEMrush?
Moz
Moz is a SaaS (Software as a Service) that provides inbound marketing analytics tools for marketers and business owners. Moz focuses more on link building and uses its own version of Google's algorithm in order to rank pertinent data and websites based on their relevancy and content.
Moz (originally called SEOmoz) was founded in 2004 as a forward-thinking SEO consulting company. Today, Moz prides itself on providing industry-leading metrics, particularly with regards to hierarchical information such as Page Authority and Domain Authority.
Moz is comprised of two primary products – Moz Pro and Moz Local.
Moz Pro
Moz Pro lets you know what searchers everywhere see by tracking local and national keyword searches in Google, Bing, and Yahoo. Moz Pro proactively looks for unlinked mentions and competitive link opportunities, providing comprehensive keyword-based data (i.e. which words are ranking, who's searching, where the traffic is generated, etc.) Often times you don't notice or overlook harmful issues within your website that can negatively affect your search engine ranking. Moz Pro features a crawler that digs through every corner of your site and alerts you to issues and how to fix them.
Moz Pro ensures you have maximum potential to rank for your target keywords by auditing the content on your pages and recommending specific improvements. Users gain confidence in links with proprietary metrics like Page Authority, Domain Authority, and Spam Score and have the reassurance that the competition isn't gaining an edge by learning where they are getting links.
Custom reports cover search rankings, links, site crawl data, and even the competition. Users can see a quick snapshot of results or dig deeper into trends over time.
Moz Local
When businesses have locations throughout the country, they need a solution that scales without requiring too much of your team. That's where Moz Local shines. Moz Local maximizes your reach by sending accurate listings to the major aggregators, search engines, directories, and apps that matter most to your customers. With this option, you can:
Make sure your business listing has been verified on Google or Facebook
Use Moz Local to complete your business listing and get ready for distribution
Distribute your business listing across the search ecosystem – allowing search engines and new customers to find your business
Prevent repeated work with the only automated solution that offers complete closure of harmful duplicate listings instead of temporary suppression
Fill out approved data once per business location. The rest of the process is automated.
SEMrush
In comparison to Moz, SEMrush is more outbound and focuses on keyword research, demographic analysis, search trends, and content marketing. Your keyword strategy should be the bedrock of your content marketing plans. Keywords are how your customers will find you. What SEMrush does is to identify the keyword phrases that are likely to get you the most search traffic.
SEMrush has a massive database of over 46 million domains and 120 million keywords. It tracks so many things, such as the organic position of a domain or landing URL on Google's SERPs (search engine results pages), copies of AdWords ads and their positions, other CPC ads, competitor analysis, and more.
SEMrush features a curated menu of reports and tools that make it easier for users to find resources specific to their jobs. There are specific toolkits for SEO, advertising, social media, content marketing, and competitive research. By choosing the toolkit that best suits your needs, you can simplify your menu and get right into the research that is most applicable to your task.
SEMrush is also a great complement to a PPC (pay-per-click) campaign, as it allows for tons of keyword research and competitor analysis to plan and track performance of paid search campaigns.
When to use Moz over SEMrush and Vice Versa
The summary above paints a picture of two marketing suites that complement each other quite well. Moz is great for internal linking strategies and big picture analysis, while SEMrush is more useful for outward elements like search trends and competitive analysis. A combination of both suites is ideal as they'll allow you to research multiple fronts and target your website's weaknesses more thoroughly.
Here are three key areas that you should consider if you're trying to decide on using Moz over SEMrush or vice versa:
Keyword Research: Both have powerful keyword research tools that give you hundreds of suggestions. Moz offers a more complex filters that can break down keywords even further by filtering closely or broadly related topics.
Competitor Analytics: This is a highlight of SEMrush. This tool allows you to see how your competitors are ranking for tons of different keywords. No other SEO tool matches SEMrush in this category.
Keyword Tracking: SEMrush tracks keywords daily, whereas, Moz tracks them weekly. For companies that are in a hugely competitive market, it could make a difference in gaining customers.

SEO is perpetually changing. The same tactics that worked well 2 years ago won't work now. At Code Authority, our digital marketing team works with our clients to understand their marketing needs and then develops a comprehensive plan for achieving their goals. From SEO platforms like Moz and SEMrush to Pay-Per-Click management services, we can give you the edge you need over your competition. Visit Code Authority today for more information and to schedule a free consultation.