Digital Marketing for Local Businesses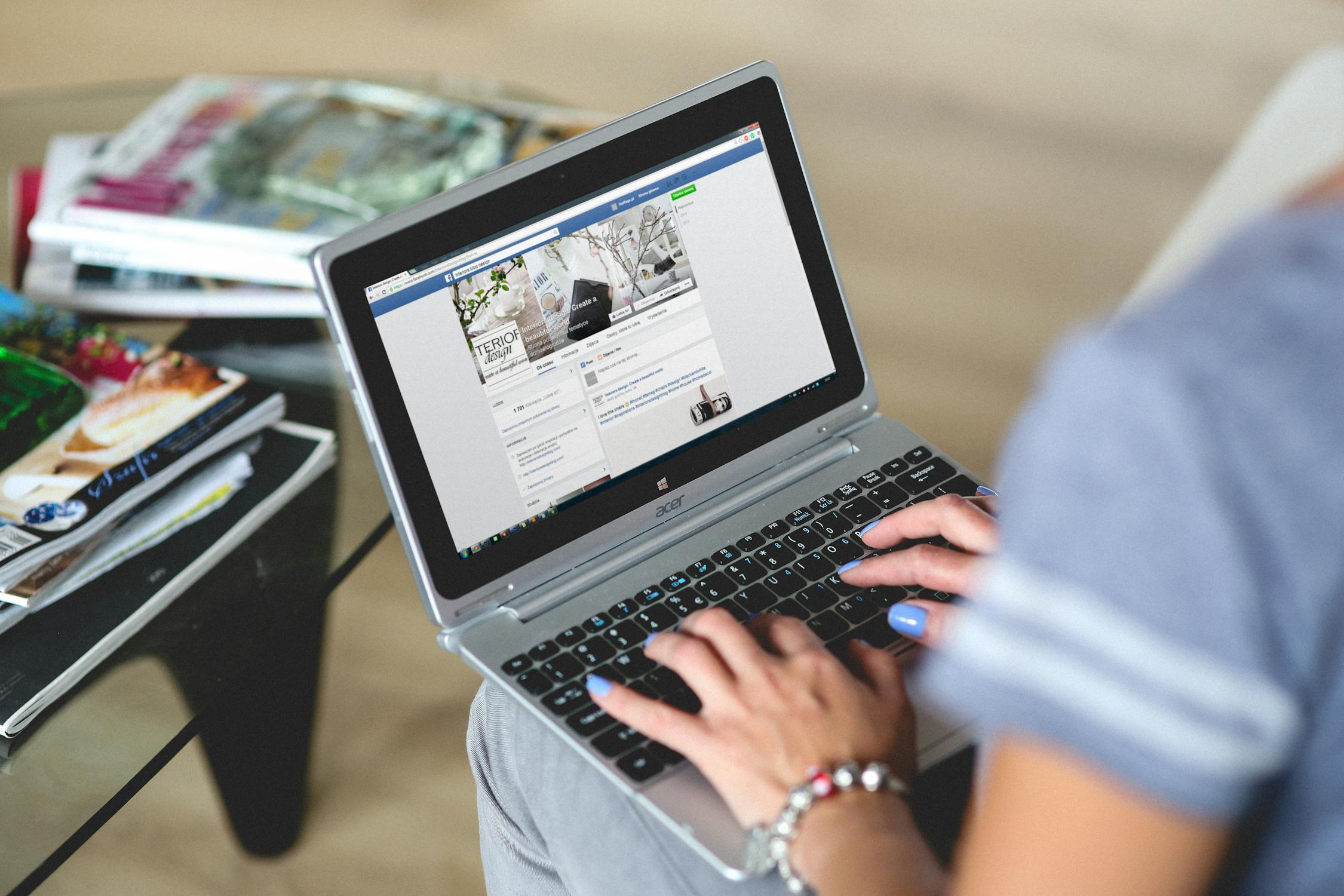 The digital marketing landscape continues to evolve and the industry is seeing a dramatic shift. There are a variety of new digital marketing trends and strategies taking hold in our internet-connected era and businesses need to know how to use them. It's not enough to do things "the same way as we always did." Competition is on the rise and each and every customer is instrumental to the potential success or downfall of a business. What used to work simply may not work any longer.
Small businesses that have effective, search engine optimized (SEO) websites position themselves ahead of the competition for rankings on internet search engines. But what happens if your website is not ranking within the first five results or even on the first page for your most important keywords?
Ranking high on search engines is not a simple task and competition among similar businesses on the web continues to grow. Just when it seems all hope is lost, companies are realizing that it is possible for smaller businesses to compete with their larger, more established counterparts thanks to effective Pay-Per-Click advertising.
What is Pay-Per-Click Advertising
Search engine advertising is one of the most popular forms of internet marketing available right now. Everyone that wants to buy typically looks for their business online first. Search engines, such as Google, Yahoo, and Bing allow advertisers to bid for placement of their advertisements with search engine sponsored links. Social media platforms, such as Facebook, Pinterest, and Instagram now also provide platforms to display paid ads to users.
Pay-Per-Click (PPC) advertising is the promotion of products or services through various platforms where, instead of paying a flat or fixed rate, advertisers only pay each time their advertisement is clicked. The Pay-Per-Click model provides marketers and business owners a high-level of control over their campaign, as they are able to set and manipulate a daily or monthly budget, adjust bidding strategies, and target specific search terms for where their ads will appear.
The primary reason a company takes on PPC advertising is to assist them with meeting business goals and marketing targets through sales optimization, lead generation, conversion optimization, brand awareness, brand recognition, customer attribution optimization, and brand promotion.
Benefits of Pay-Per-Click Campaigns
Businesses need results and they want them fast. PPC is perhaps the fastest way to run an advertising campaign and get instant results. PPC helps organizations achieve a vast number of business and marketing goals ranging from high-level brand exposure and thought leadership to a hot lead submission or e-commerce sale.
PPC can have a positive impact on most businesses and brands. If you aren't doing any PPC marketing, you're likely losing out on valuable traffic and revenue. Google alone exceeds 3.5 billion search queries per day. Companies that implement Pay-Per-Click advertising campaigns have a clear and measurable target. You can measure anything that is related to the campaigns from costs, profits, views, clicks, conversions, and many more.
From the time you begin a PPC campaign, you know how much you spend and if you are generating a profit or a loss. There are many reports available that provide you with the ROI for your campaign. This data holds employees responsible for marketing efforts; it can help drive how a company spends its marketing dollars and if they are even effective at obtaining customers.
Companies are realizing that implementing a Pay-Per-Click campaign provides a number of benefits including:
Measurable results
No dependencies on SEO or Google algorithm changes
Reaching the right audience
Taking advantage of business opportunities
Brand recognition
Opening your doors to local customers
Budget-friendly campaigns
Rich functionality and reporting
Considering all the benefits PPC offers, there's little risk in testing it out to see where it can move the needle and to gain a wealth of valuable data you can use to inform your other marketing and optimization efforts.
In order to take advantage of the benefits a PPC campaign offers, you need to make sure that:
You don't spend more on PPC than the return you get
You optimize your campaigns
You test different scenarios, ads, strategies until you find what works best for your business
A Digital Marketing Success Story: ACT Copiers and Code Authority
Code Authority client ACT Copiers is a trusted provider of office copier equipment to the Dallas/Fort Worth area. In an increasingly digital world, ACT decided it was time to fight back the receding market and establish a presence online as a credible copier leasing and office sourcing company. Additionally, they wanted to transition to new, modern solutions to attract new clients and stay up to date with their customers.
Upon meeting with the team at Code Authority, ACT learned that they needed a comprehensive suite of digital marketing services to keep ahead of the curve. One of the primary tactics in achieving that was by implementing a Google AdWords Pay-Per-Click campaign in tandem with their ongoing traditional marketing strategy. The end goal was to maximize exposure and generate additional qualified sales leads.
As proven experts in the field of marketing, Code Authority's Digital Marketing team dove into ACT Copiers website, quickly optimizing its online presence and landing the company on the first page of various search engines. To achieve this success, Code Authority spent time researching ACT's audiences and created a high-conversion landing page design. They also implemented cutting-edge, Google-approved techniques to manage the campaign to ensure the best possible results.
After this round of successes, Code Authority employed a unique pay-per-click ad strategy that has proven to be very successful with a 3% click through rate, 97% conversion rate and over 3,000+ qualified impressions.
ACT founder Dan Schmoll quickly noticed an improvement in sales activity as a result of the changes Code Authority implemented. "I was intrigued by the way they (Code Authority) wanted to fully understand my business and discuss ways to attract more customers to our website," he says. "We have expanded our marketing efforts with Code Authority to include the Pay-Per-Click campaign. We are excited to report that we are continuing to see an increase in our sales."
Code Authority offers many services and solutions to help businesses stay modern and competitive, including the ever-emerging world of digital marketing. From startups to enterprise business and everything in between, Code Authority is the team that turns concepts in to products. Click here to get an estimate for your next project and to learn more about all the services Code Authority provides.